Welcome to lSPE Produce Inc.
ISPE Produce Inc., is a well established produce import company based in Mcallen, Tx, USA. We import, pack and distribute a wide variety of produce from Mexico and specialize in Cebollitas, Cilantro, Cabbage, Key Limes, Chilaca, Persian Limes, Epazote, Guajes, Jalapenos, Serranos & Poblano Peppers, Habas Verdes, Jamaica Seca, Hoja de Platano, fresh Garbanzo, Yucca, Tamarindo, Plantain, Piloncillo, Penca de Maguey, Xoconostle, Zabila, fresh Guayaba & Tejocotes.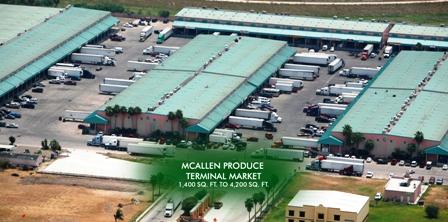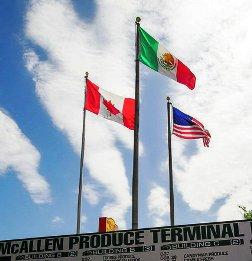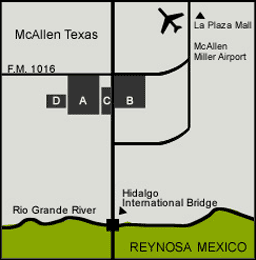 ISPE Produce, Inc. Mexico produce imports.